CT Games Intensive Combat Training Sessions
Events /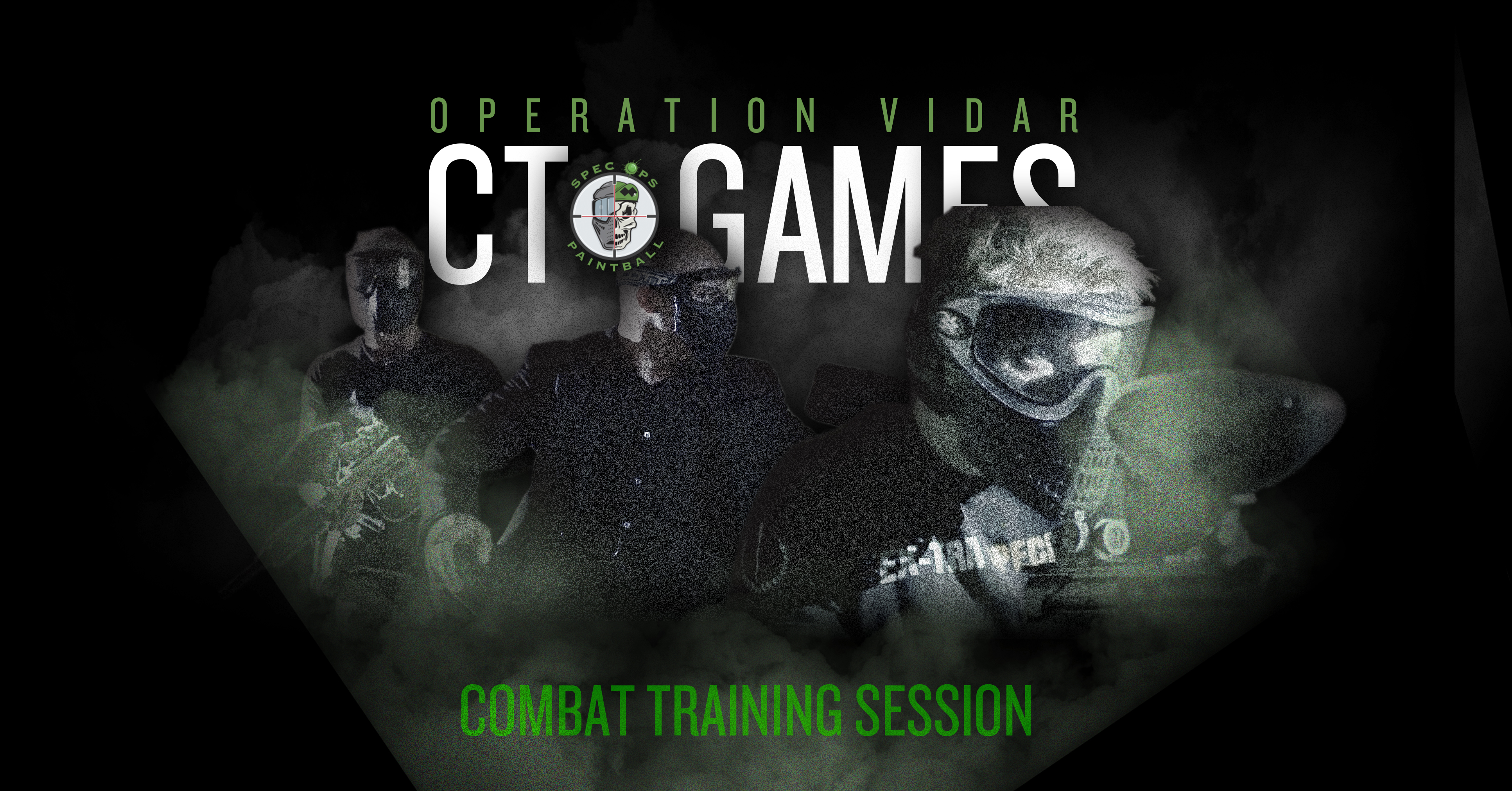 WHAT?
Spec Ops will be running intensive training sessions to help teams prepare for the upcoming CT (Counter Terrorism) Games, which will take place on the 17th and 18th of September 2017.
WHY?
The CT Games are the most intense tactical game ever played in paintball history. Designed by an ex special forces soldier, the CT Games is the ultimate test of skill, tactics and teamwork. Our Intensive Combat Training will make sure that your team has what it takes to successfully complete the mission.
OPERATION VIDAR
Following the collapse of the Soviet Union, the Odessa Mafia stole 32 billion dollars worth of military equipment to fund their crime syndicate. Moving up from trafficking arms, they entered into the trade of illegal drugs and became a major player in the international narcotics trade.
Recently, the syndicate's Ukraine headquarters was raided and taken down by an unknown vigilante. Over 30 million dollars worth of narcotics was destroyed. The vigilante's actions have sent the drug syndicate into a tailspin. Local newspapers report that the vigilante is rumoured to be a rogue ex-commando. It is also rumoured that as a result of the vigilante's actions, the drug syndicate have moved their operations to Australia.
The Australian Security Intelligence Operation (ASIO) have been tracking the cartel's movements and have located their base of operations at a warehouse in Brisbane.
YOUR MISSION
Your 6-person team is to breach the cartel's stronghold and seize all narcotics in order to disrupt the narcotics trade of the Odessa Mafia.
PREPARE
Training sessions will take place on the 6th and 7th of September, from 6-9pm. These sessions are open to all players participating in the CT Games. Cost is $50 per person with all gear and 200 paintballs included.