Paintball tournament of the decade: take down osama bin laden with your mates
Events /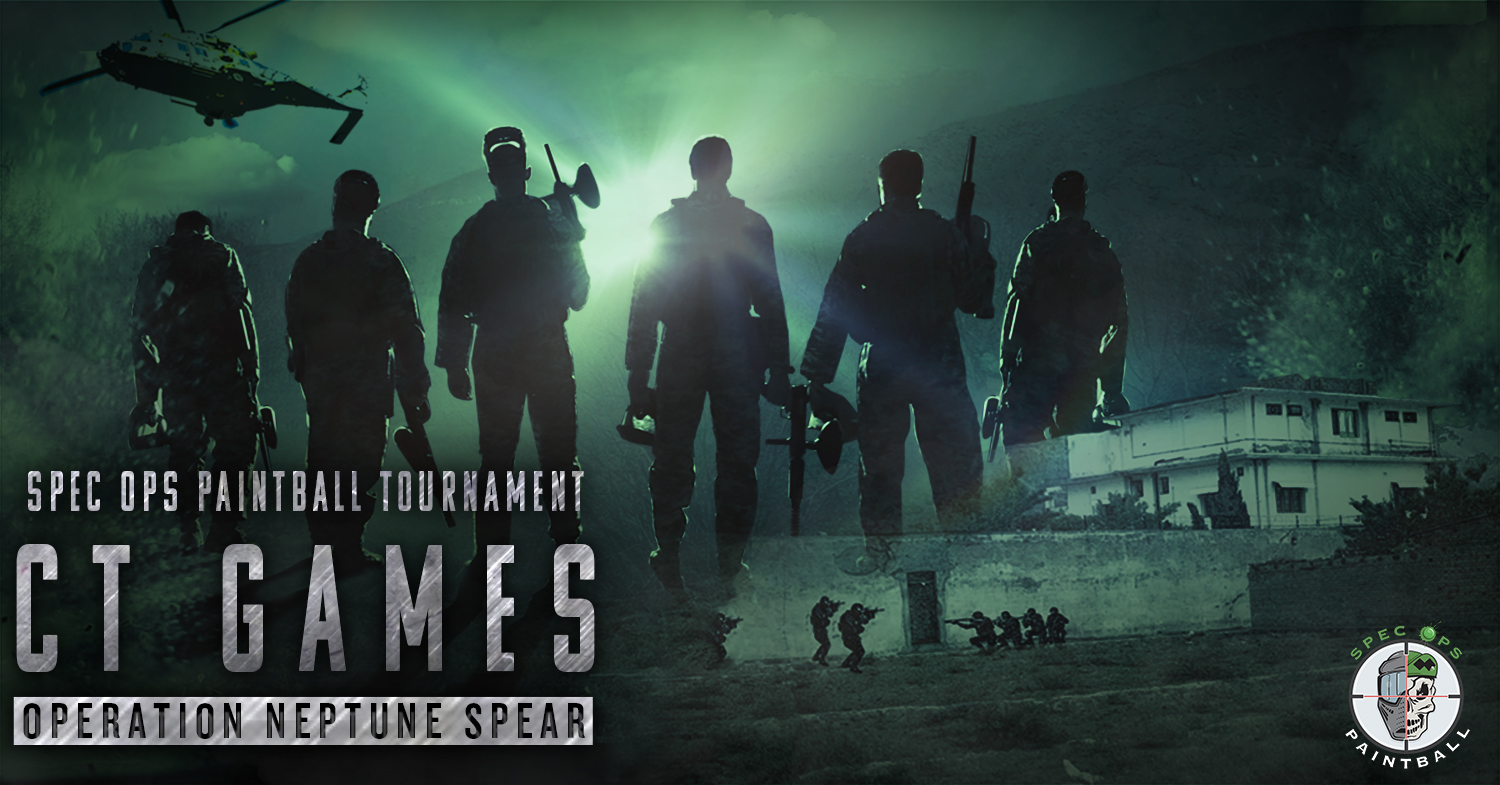 What are the CT Games?
We're giving you and your mates the opportunity to recreate one of the most dramatic Special Forces missions of the decade. The brief? Take down Osama Bin Laden!
The CT (Counter Terrorism) Games is the most realistic tactical game paintball can offer. Designed by an ex Special Forces soldier, the CT Games requires players to engage in the ultimate test of skill, tactics and teamwork.
Gather your mates together or come alone and we'll assign you to a team.
"Wow. Just wow. Francis and the team at Spec Ops are such legends! We did a 1 hour training session with Francis and Owen before joining the epic CT Paintball Comp and go so much out of it. If you want an EPIC paintball session, Spec Ops FTW! Can't wait to get back in the game!"

– Marco N, past CT Games participant
LIMITED SPOTS REMAINING!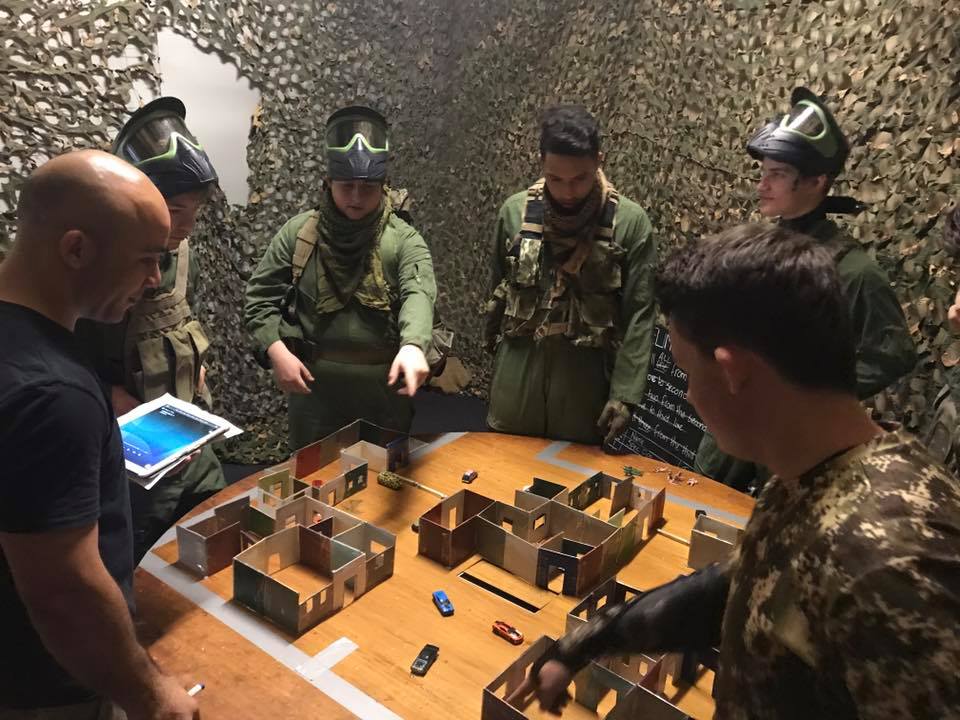 The Brief – operation neptune spear
The CIA (Central Intelligence Agency) has PID (positively identified) and tracked an HVT (high-value target) to a disclosed location in Abbottabad, Pakistan. The CIA have set up surveillance in an adjacent compound and, using a mixture of intelligence gathering techniques, confirmed the target's identity as the world's most wanted man – Osama bin Laden. Bin Laden is the founder of al-Qaeda, the organization that was responsible for the September 11 attacks on the United States.
Osama bin Laden has been found. Lock and load troops – the job is on.
Your Mission
Teams are to assault Osama bin Laden's compound no later than 0900, on 8th April 2018 IOT (in order to) kill or capture Osama bin Laden.
Admin and Log
What: CT Games – Operation Neptune Spear
Where: Spec Ops Paintball
When: Sunday, 8th April 2018. 0700-1500
Who: Teams of 6, or come alone and we'll place you in a team (12 teams max)
How: Sign up HERE, email us at info@specopspaintball.com.au or call us on 07 3839 5134.
Why: Because this will be the coolest thing you'll do all year!
Prizes
The winner will have a choice of two amazing prizes:
Special Force Package AND extra 500 paintballs per player for each member of the team to be used in your next mission (Valued at $912!)
OR
A once in a lifetime training experience with a real Special Forces Commando. Receive 3 hours of private training for your team. Find out if you have what it takes to be a commando. Learn tricks of the trade that are used to fight real terrorist in real operations. All paintballs are included (Value: PRICELESS!)