Paintball run by

Special Forces Commandos
Imagine being dropped right into a Special Forces unit… loaded up with the best equipment, briefed on the latest combat tactics straight out of the Special Forces Playbook. Then tasked with a unique mission based on a real life scenario.
Squad Leader
Francis Wanrooy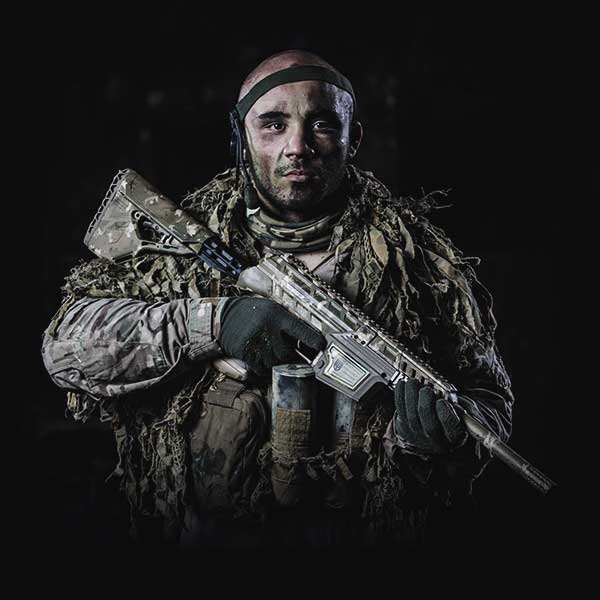 After more than ten years of operational experience in the Australian Special Forces, I wanted to show people what it's like to experience the hardcore exhilaration of urban close quarter combat.
My drive is to bring you the most intense and fun game of paintball you have ever played. I've personally designed all the games based on actual missions in combat zones including East Timor and Afghanistan.
I get a bit obsessed with the details, which is why I got a custom modular urban environment built, which lets me regularly redesign the entire battlefield.
I have also bought the best equipment and keep it well maintained, as I got sick of constantly jamming gun at other paintball fields..