The best paintball experience
in australia
If you're looking for the ultimate paintball experience, look no further than Spec Ops Paintball. Owned and run by a formal Special Forces Commando, our state-of-the-art urban modular field, latest and best equipment and gear, and highly trained staff, will guaranteed to give you the most immersive and thrilling paintball experience possible. Whether you're a seasoned pro or a beginner, you'll find that Spec Ops Paintball offers a level of adrenaline pumping paintball game that is unmatched.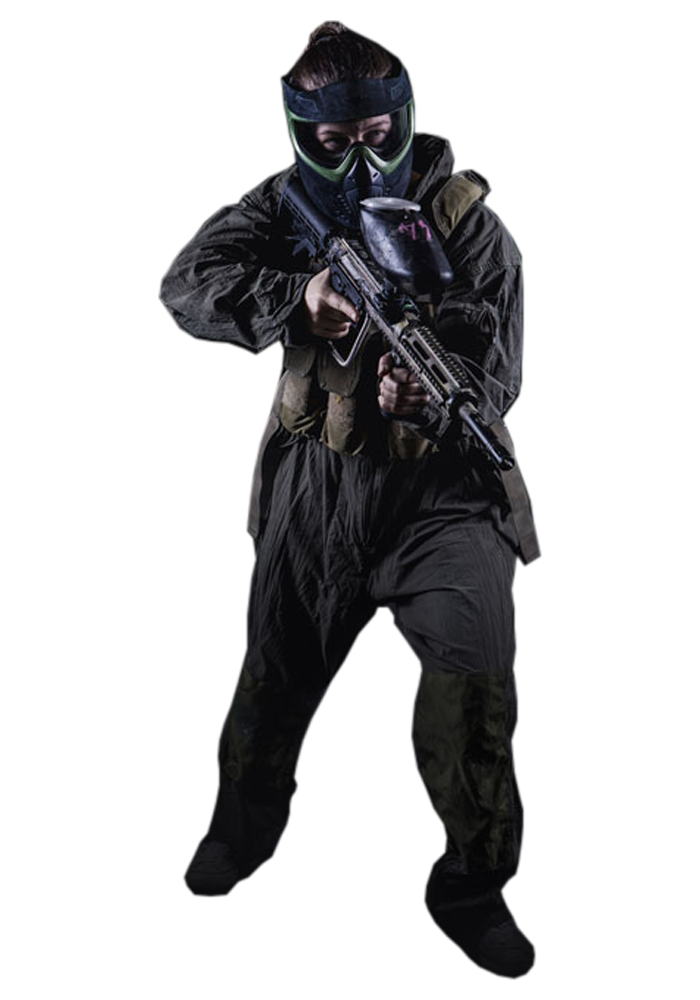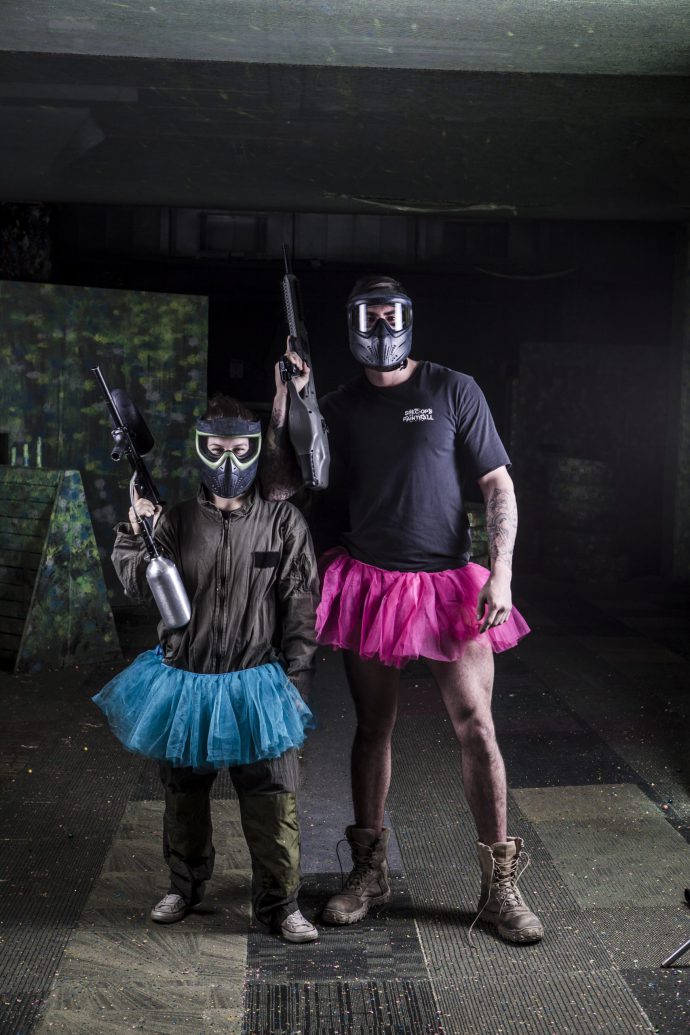 what to expect
Each paintball session is 3 hours, inclusive of 1 hour check in time. On arrival, players will need to complete an online waiver if not already done so beforehand. The minimum age to play paintball in QLD is 15 years and over. Players under the age of 18 will require a parent/adult to complete their waiver on their behalf. All players must have enclosed shoes as well as some form of Photo ID on the day to show proof of age. Players are then checked in and fitted out with gear from their pre purchased packages. You'll have the option to upgrade your package or purchase extra paintballs as well if you choose too. Paintballs can also be purchased throughout the session.
You'll then receive a compulsory safety brief followed by a mission brief of the game. All safety equipment is checked to ensure it is fitted correctly and then it's game on! You'll get to play 5-6 games within the session. Some games may be played with adjusted lighting or no lighting!