You

 asked


We

 listened

Do you need to burn off some energy, get out of the house and have some fun? Do you have energetic kids who need the same? Come into Spec Ops where EVERYONE can cut loose with our NEW Spec Ops Gel Ball sessions for adults and kids aged 10 and over!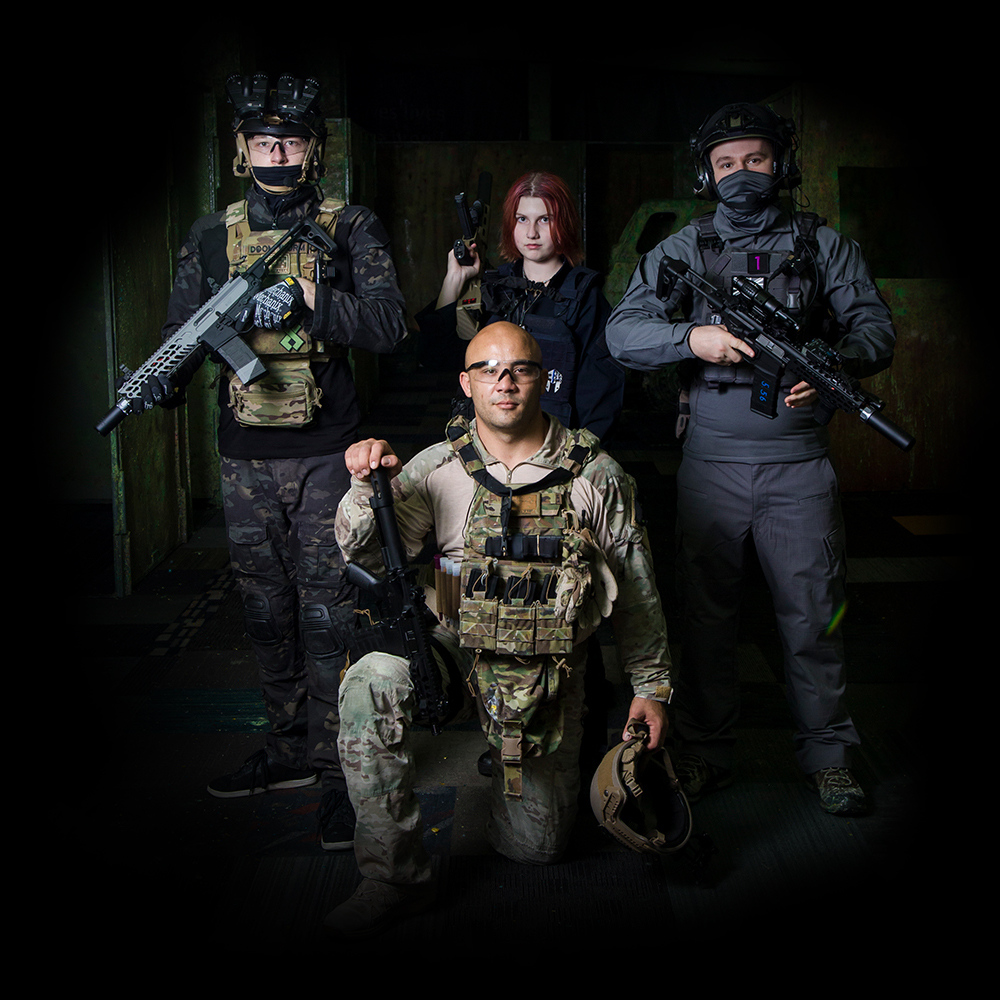 Spec Ops

 Gel Ball

Due to popular demand, Spec Ops is now running regular gel ball sessions that are great for adults, kids over 10, work, sport or social groups and families.
For anyone who loves the thrill of a good chase, the messy mayhem of shooting gel balls, the fun of an action-packed, surround-sound battlefield and the mental stimulation of a good battle, this is just the ticket.

COME TO SPEC OPS GEL BALL SESSIONS FOR: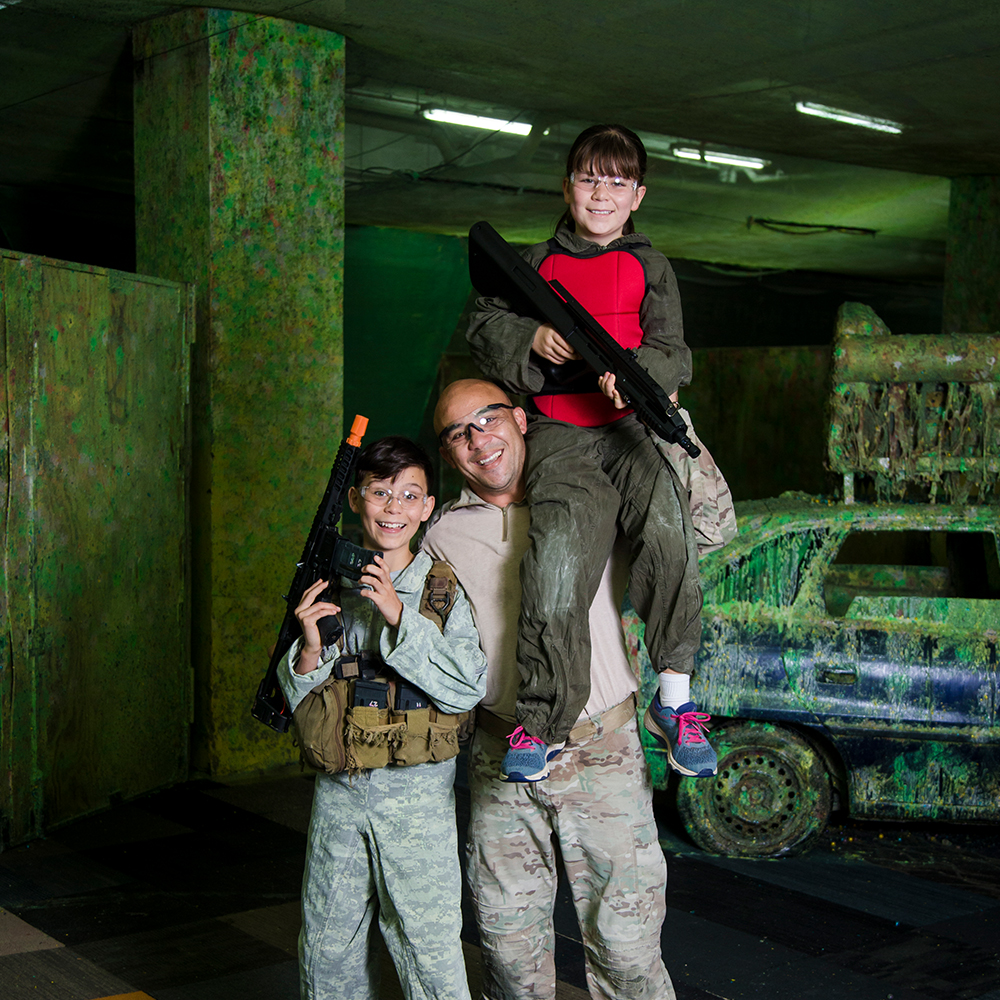 An easy outing for the whole family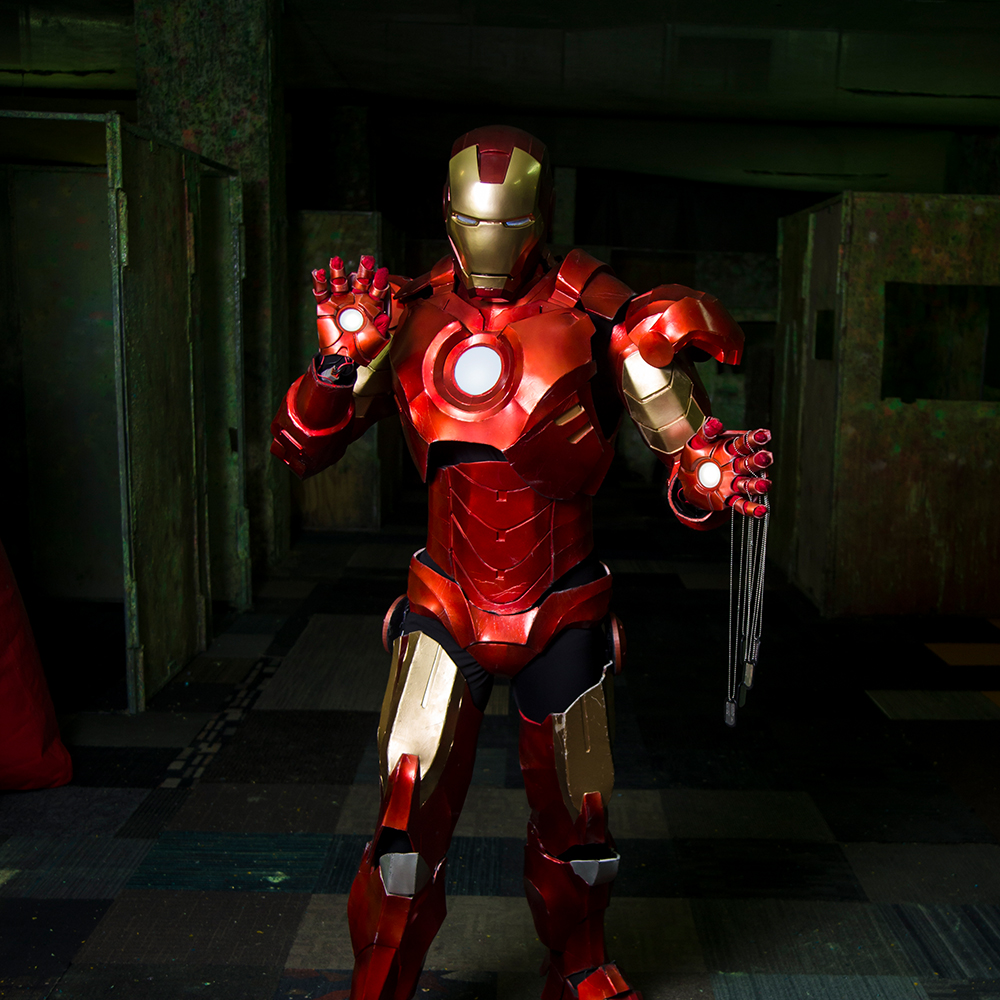 The coolest kids' birthday bash ever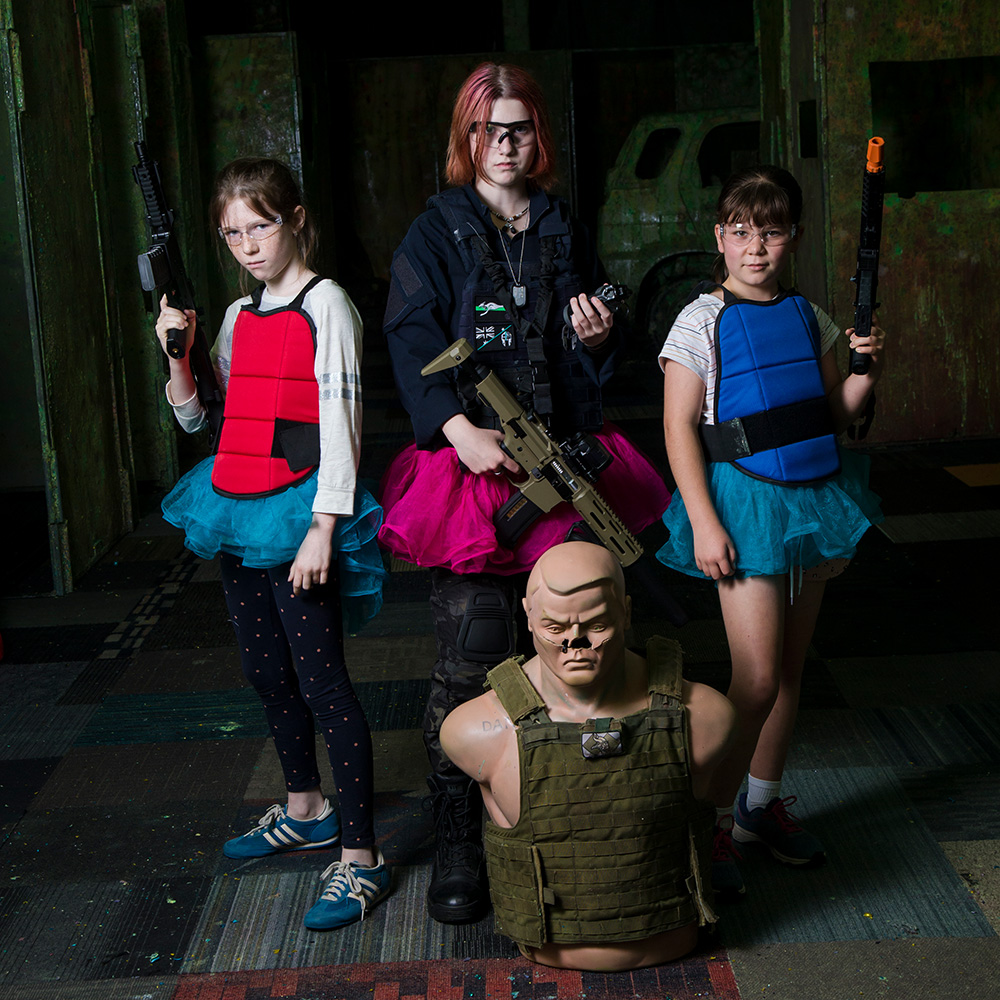 The ultimate weekend and school holiday activity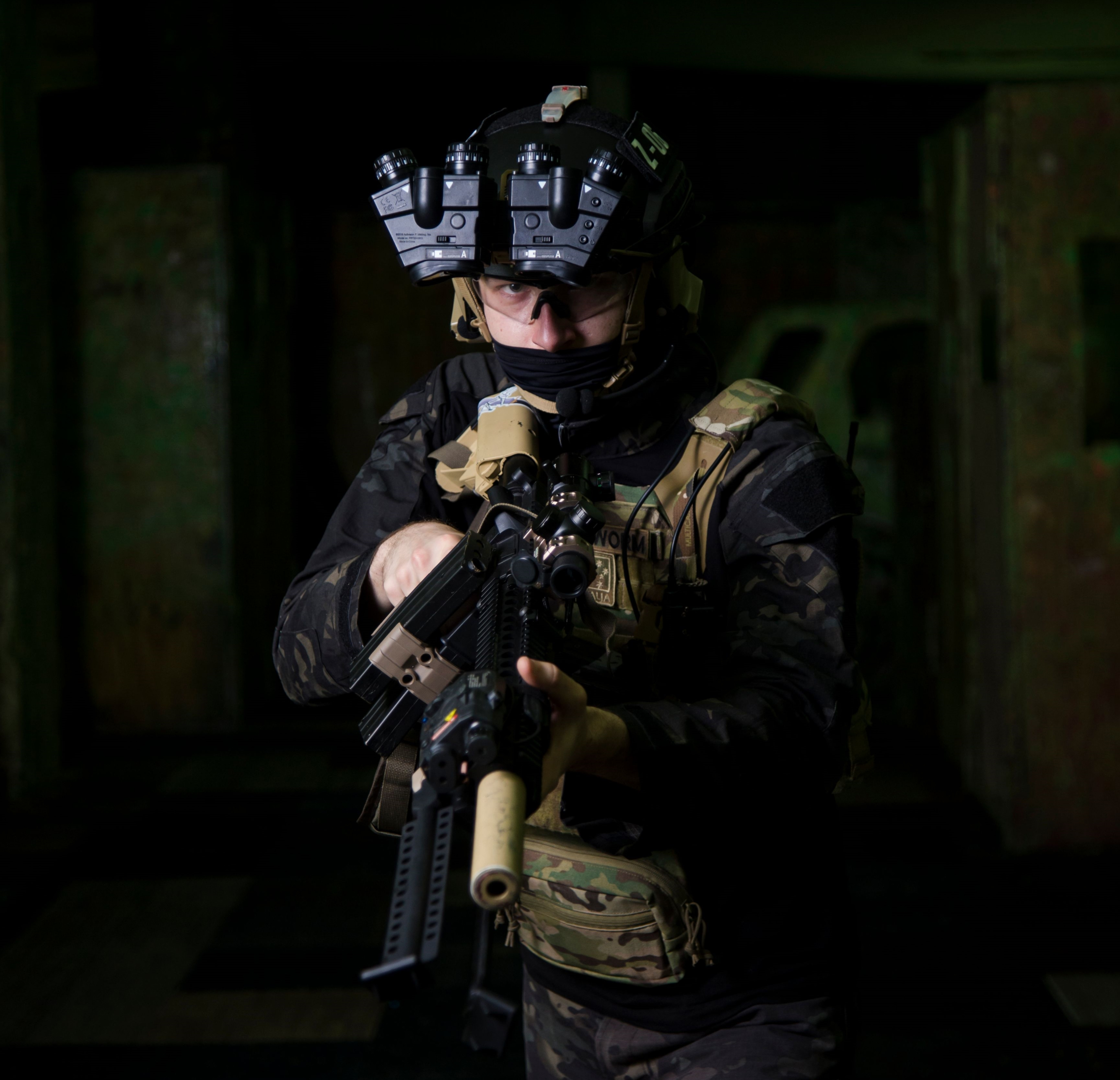 The best way to unwind on a Friday night
AN AWESOME WAY FOR INDIVIDUALS, TEAMMATES, FRIENDS OR WORK MATES TO 
HAVE FUN AND CAUSE CHAOS TOGETHER!
WHATEVER HAPPENS, YOU CAN BE SURE IT'S GOING TO BE A WHOLE LOT OF FUN!

Defending territory or rescuing hostages.
Playing a fast and furious game of dodgeball or Capture the Flag.
Breaking into an enemy compound and making split-second decisions about who's a threat.
Flying solo or working as a team, players can use only the weapon in their hands and the strategy in their heads.