Ammo
At Spec Ops, we use non-toxic, biodegradable and water-soluble paintballs that are filled with PEG, or Polyethylene glycol.
Not only are these paintballs environmentally friendly, the PEG-based paintballs have at thicker fill which is guaranteed to leave a mark when you hit your target. Although it won't stain your clothes, it's a good idea to wear stuff that you're not fussy about.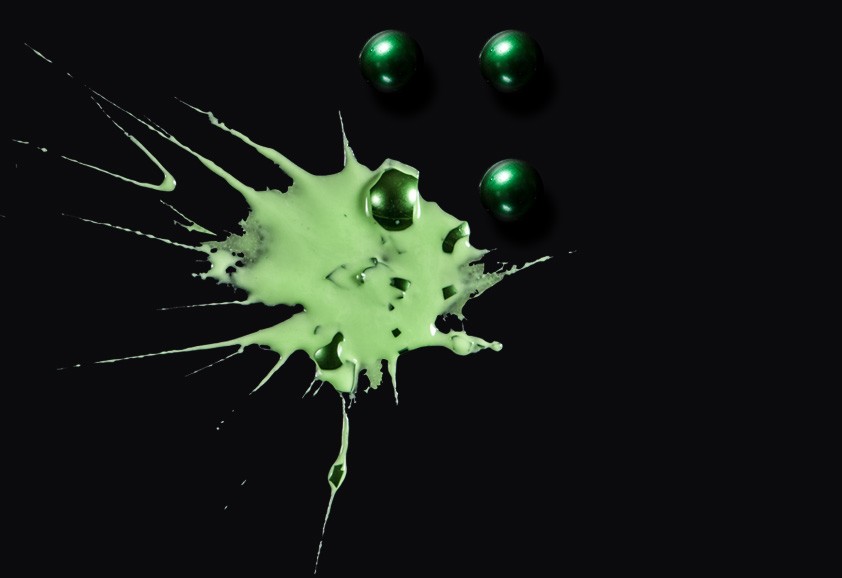 Gear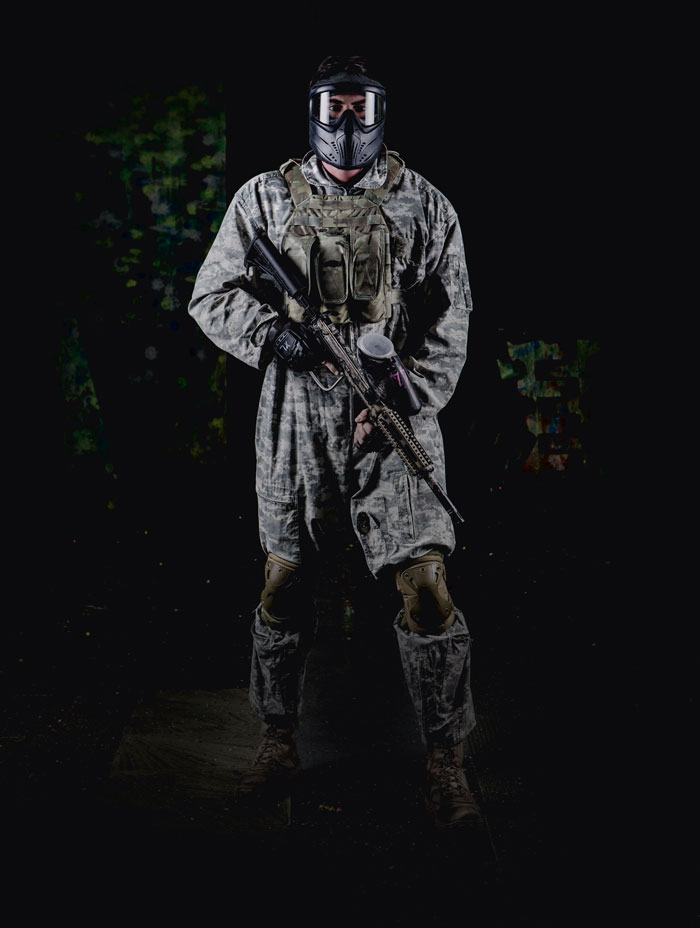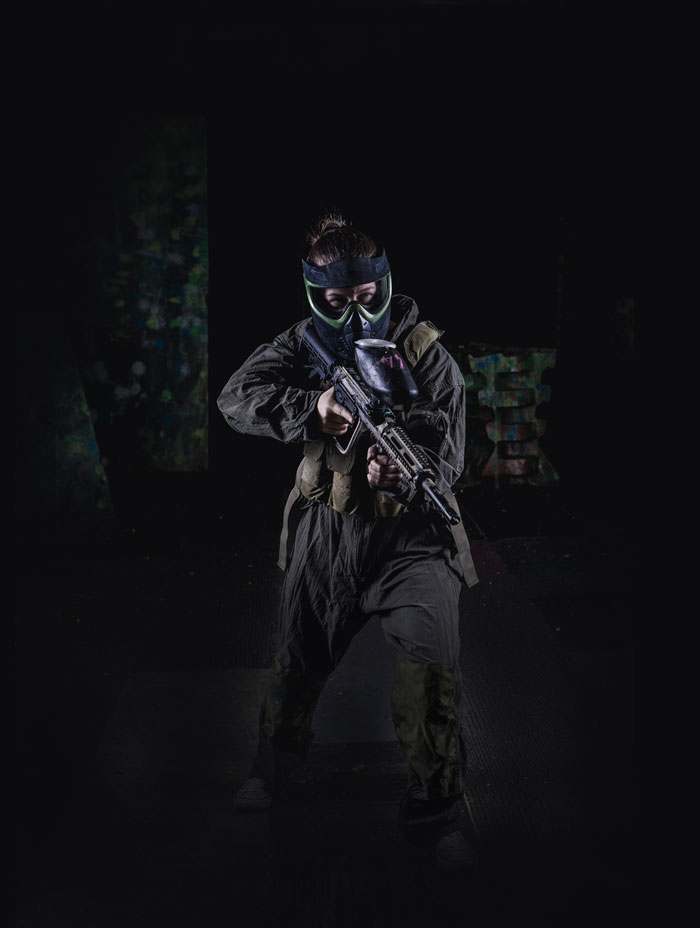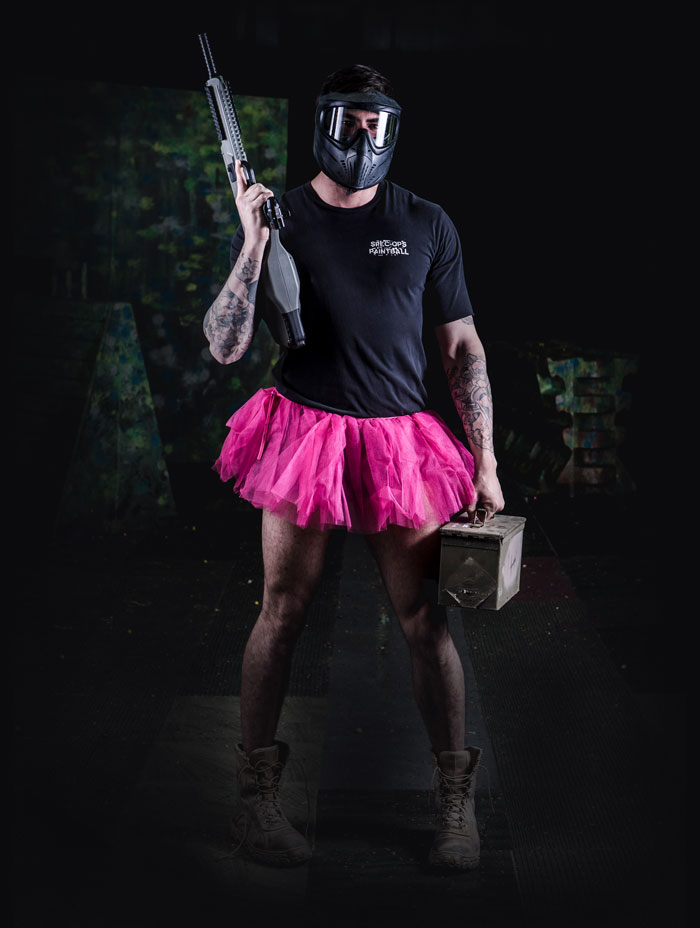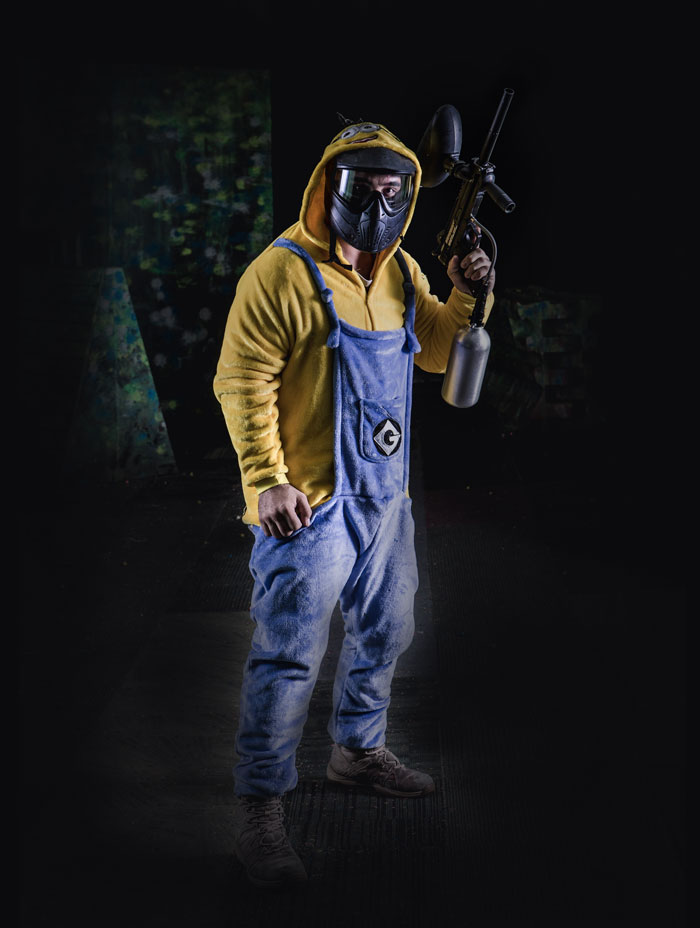 Flight Suits
Look the part with a Spec Ops military grade camouflage flight suit. These suits are tough, practical and streamlined with zip closure. We offer a range of sizes (S to 8XL) and different colours so you can easily differentiate friend or foe when you're on the field.
TACTICAL PLATE CARRIER
This custom-made plate carrier will reduce the impact of paintballs to your upper torso and back. It's fully adjustable in size and has the capacity for 500 extra paintballs so you don't run out of ammo in the heat of battle
BASE PAINTBALL FACEMASK
We use the latest and best facemask! The BASE google system is the perfect combination of fit, breathability and protection. Upgrade to the anti-fog facemask to stop the lens from fogging in the heat of battle. Don't let anything obscure your view of the enemy. This facemask is a must. You'll thank us later.
HARD COVERED GLOVES
The half-finger tactical paintball gloves have a hard shell that will protect the back of your hands from the toughest hits. These gloves help to give you the dexterity to locate your ammunition and reload your weapon under fire.
Neck Protection
Getting nipped in the neck isn't fun. This padded covering is shaped for comfort with Velcro adjustment straps, ventilation holes and easy one-size-fits-all fitting.
Groin Protector
This one's pretty self-explanatory…
Costume Onesies
Nothing says fierce like Hello Kitty… If you've got a mate who deserves to look as cute as a button when they're under fire, we've got a selection of adorable onesies to choose from. They get to feel pretty as a picture and you get to watch them try and look intimidating when they're dressed as Pikachu. Priceless.
Tutus
Ready, aim…Prance!
If a onesie isn't elegant enough, we've also got some tutus that are too, too beautiful. For your friends who are really ballerinas at heart, paintball and pirouettes are a match made in heaven.
Remember, you'll need to wear enclosed shoes to be able to play.