Are you thinking about getting your paintball gun license?
Tips and Tricks /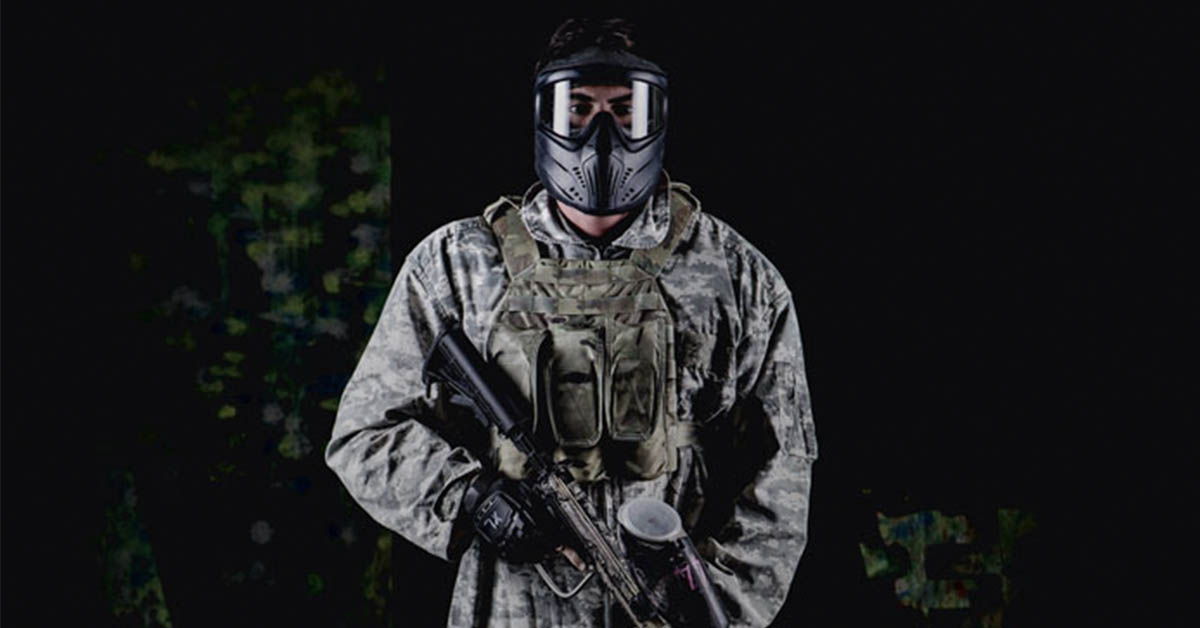 Quite a few of our members at Spec Ops have their own paintball guns, because serious paintballers don't like to share. They must be looking pretty slick on the field, too, because we've had a lot of questions lately about how this works. So, we've put together this handy guide for anyone who wants to get a license so they can purchase and use their own paintball gun to wreak paintball havoc in the Spec Ops arena.
You're welcome.
Here's a question for you: When you're going for a paintball gun license, would you rather.
A: Complete a full-day Firearms Safety Course with a registered training organisation, do a bunch of paperwork, wait 2-4 weeks for your statement of attainment then apply online for your license?
B: Do a fun, four-hour training course with your mates at Spec Ops, receive your certificate of attainment, get a letter of membership and apply online all on the same day?
That wasn't really a question.
But, if you have a thing for piles of paperwork and delayed gratification, Option A is just the ticket.
The traditional route to get a paintball gun license in Australia looks like this:
Complete a Firearms Safety Course with a registered training organisation. All applicants for a new gun license must complete the 'Course in Firearms Safety' for all category/ies of weapons they wish to have endorsed on their weapons license. A paintball gun requires a Category (A) Firearms license.
To find a registered training organisation to complete the course through, click here and search the word 'firearms' or the course code: 10618NAT.  Most courses are run as a full-day program and cost $100-$200 per person.
Once you've completed the course, you'll receive a statement of completion in the mail. This usually takes 2-4 weeks.
When you have your statement of completion, you can apply for your license online here. Make sure you select the Category (A) Firearms License through Weapon Licensing Queensland.
Or…Here's another possibility…
Get a group of six mates together (or get us to put you in a group) and we'll arrange for an accredited firearms safety instructor to take you through the necessary course, right here at Spec Ops. It'll only take four hours of your time, and we can do it at night or on a weekend, which is way more convenient than weekdays for most people.
Sign up to become a Spec Ops Paintball member once you're done and receive your statement of attainment and a letter of membership at the same time. This letter of membership proves that you have a genuine reason to apply for a paintball gun – you are a member of a legitimate paintball club.
Jump online, submit your application and start to research which beast of a paintball gun will soon become yours.