Best things to do during the school holidays in Brisbane
News /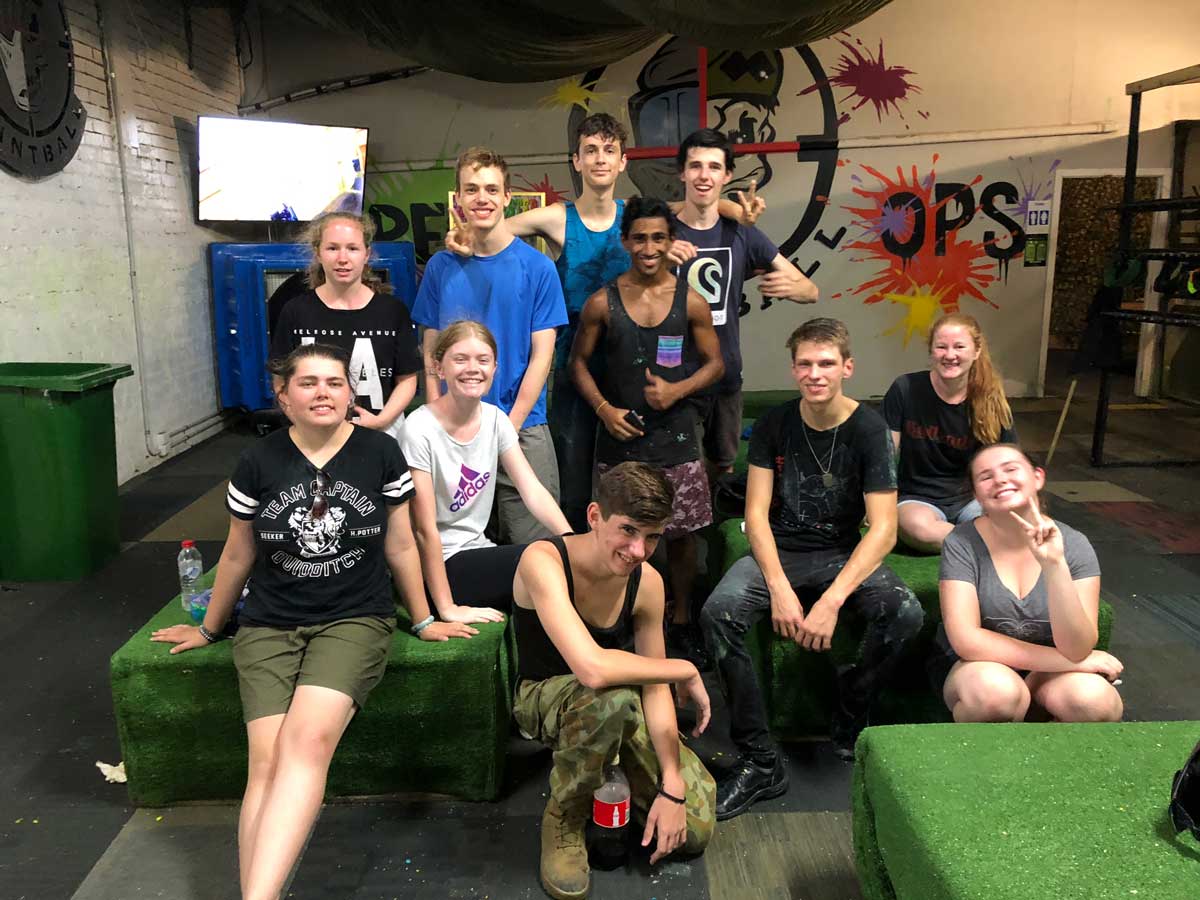 The school holidays are perfect for spending some much-needed quality time with the kids. The only issue is, with so much spare time, it can be challenging to keep them entertained.
There is no shortage of a variety of fun activities to do during the school holidays in Brisbane. However, what you choose will largely depend on the common interests of you and your family. Check out our list for some of the best ways to keep you and kids entertained throughout the upcoming holidays, there's something for everyone!
Take to the trees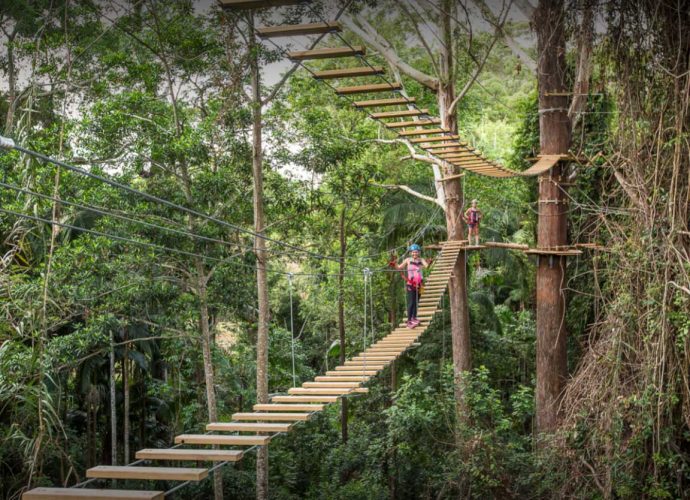 The Tree Top Challenge is Australia's largest high ropes adventure park. It is certainly not for the faint-hearted!
Here, you can traverse rope bridges and swings, and take a ride on the largest zip line in Australia, the Canyon Flyer. The six courses, which vary in difficulty level, are perfect for a family looking to get outdoors and stretch their legs during the school holidays. If you have the energy afterward, Mt Tamborine has a host of other amazing activities to keep the whole crew busy!
Relax at South Bank
If you want a day just to relax, then South Bank is the spot for you. The 17 acres of parkland, lagoons, local eateries, and water park is ideal for a family on a budget as it's all free! The laid back atmosphere and an array of fun activities and events make South Bank an ideal place to spend time with family and friends during holidays.
Experience wildlife at Lone Pine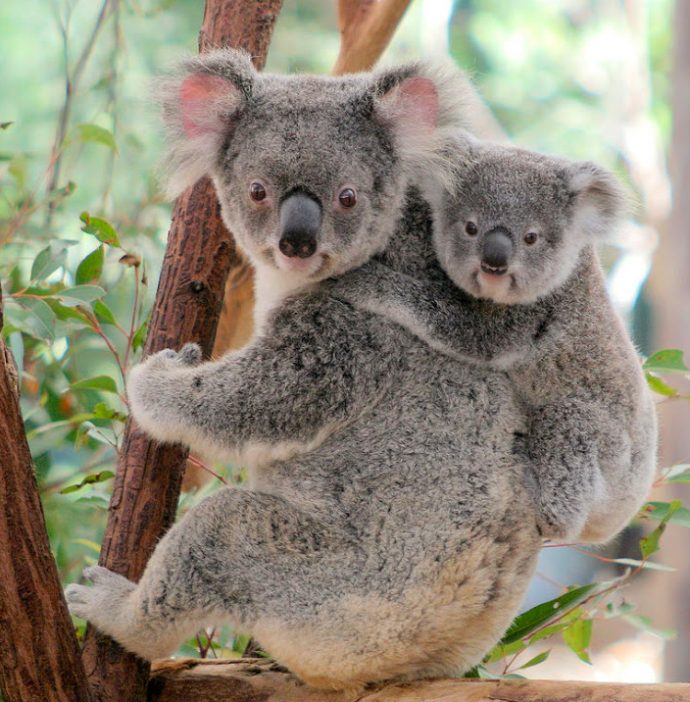 Get your kids involved with some of the behind the scenes at Lone Pine. The Koala Sanctuary offers a day-camp style event for kids where they get to explore the behind the scenes of Lone Pine with an experienced wildlife officer.
Think feeding animals, petting snakes, and even training birds of prey! You'll get the chance to meet dingos, Tasmanian devils, wombats, and even some kangaroos. It's an animal lovers paradise.
(Check out our other post – Top Things to do in Brisbane post COVID-19)
Explore the universe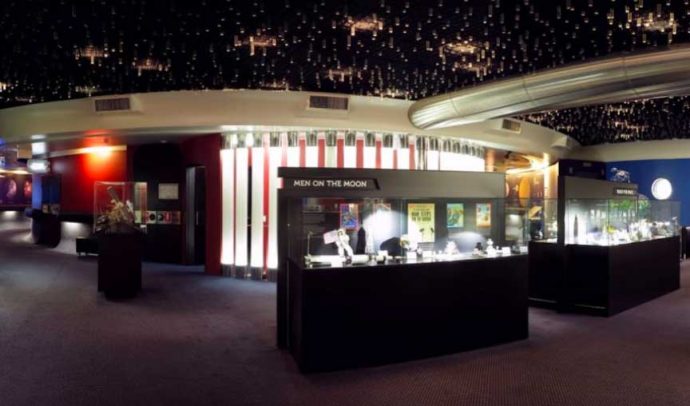 For the aspiring astronauts and space enthusiasts in your family, Sir Thomas Planetarium is fantastic! Located on Mt Cootha, the planetarium has a variety of shows including those about black holes and aliens. It's an excellent spot for children of all ages, and you'll be able to grab a coffee from the onsite cafe and head to the nearby Botanic Gardens after.
Visit some museums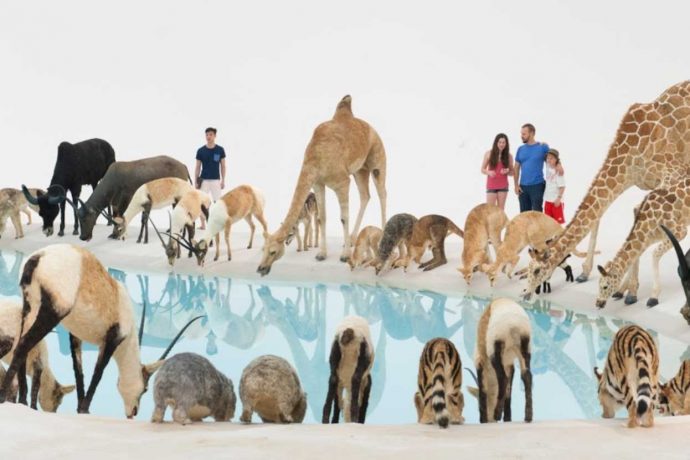 Brisbane is home to some impressive museums where kids can learn new things while having fun! If history is your thing, take a trip to the Queensland Museum. Not only has it got an excellent spot for a coffee and some lunch, but most of it is also free, and it has some great hands-on exhibits for kids, including one about dinosaurs.
For you art enthusiasts, head down to the Gallery of Modern Art. With over 16,000 works of art, it's the perfect way to keep your family occupied for a day. If you have time, prepare a picnic and relax on the grounds surrounding the gallery. It's a perfect family-friendly day out!
Go golfing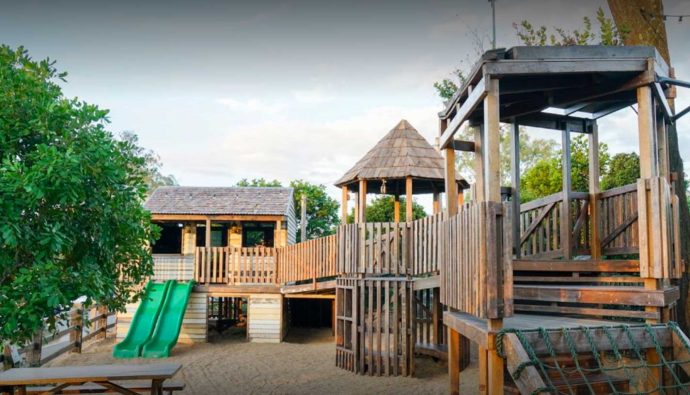 Swing for the city at the Victoria Park driving range. The complex has a variety of activities other than golf including badminton as well as giant chess and Jenga. Of course, you'll have to challenge the kids to a game of minigolf.  Best of all, the venue is open day and night, which means you can get a perfect view of the shining city skyline!
Unleash your inner commando at Spec Ops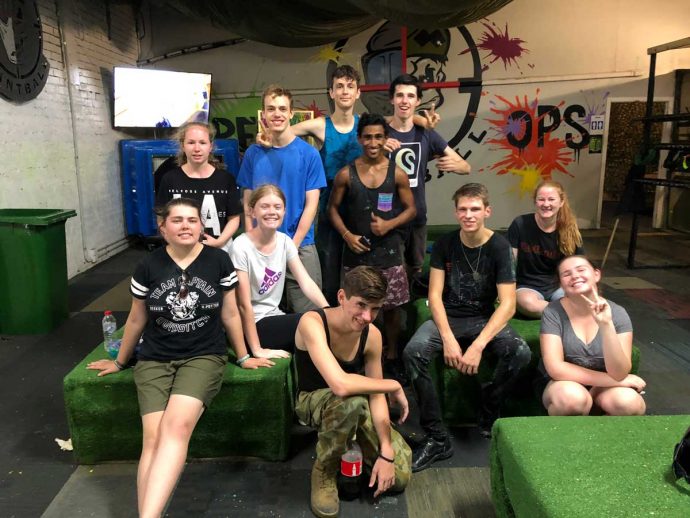 If there's an inner warrior hidden in you or your family and you fancy something different, come down to Spec Ops for a game of paintball or gel ball. Not only is it easily accessible and based right in the city, but it's also an indoor field, perfect to get out of those sweltering hot or wet rainy days.
Spec Ops is owned and operated by an ex-Special Forces Commando and gameplay is based on past operational experience. They have a huge range of gear to help you look and feel the part and the best equipment to make your mark!  Forget run of the mill paintball games, at Spec Ops, it's a totally immersive experience.  They can control the environment with a surround sound system and turn off the lights to bring a whole new level of gameplay.
Even if you're not all the sporty type, the endorphins released by fun and fast-moving game will ignite the feel-good factor in your bodies! They can adjust the gameplay to suit varying levels of fitness, experience, and stamina within the group.   Come with the family to see if Dad is more at home in his tailored suit then a paint-covered flight suit, or come with your mates to see who has the tactical skills to rule the field! Either way, you can be sure of adrenaline fueled fun day out at Spec Ops!
For paintball, there is a minimum age of 15 years and over to play in QLD.  Whilst there is no minimum age to play gel ball, they recommend 10 years and over on our field.
******
Hopefully, our list has given you some inspiration for activities during these school holidays. There's something for everyone, and you'll get a real taste of the best Brisbane has to offer along the way.