Spec Ops Hen's parties: Say an official goodbye to singledom in supercharged style!
Tips and Tricks /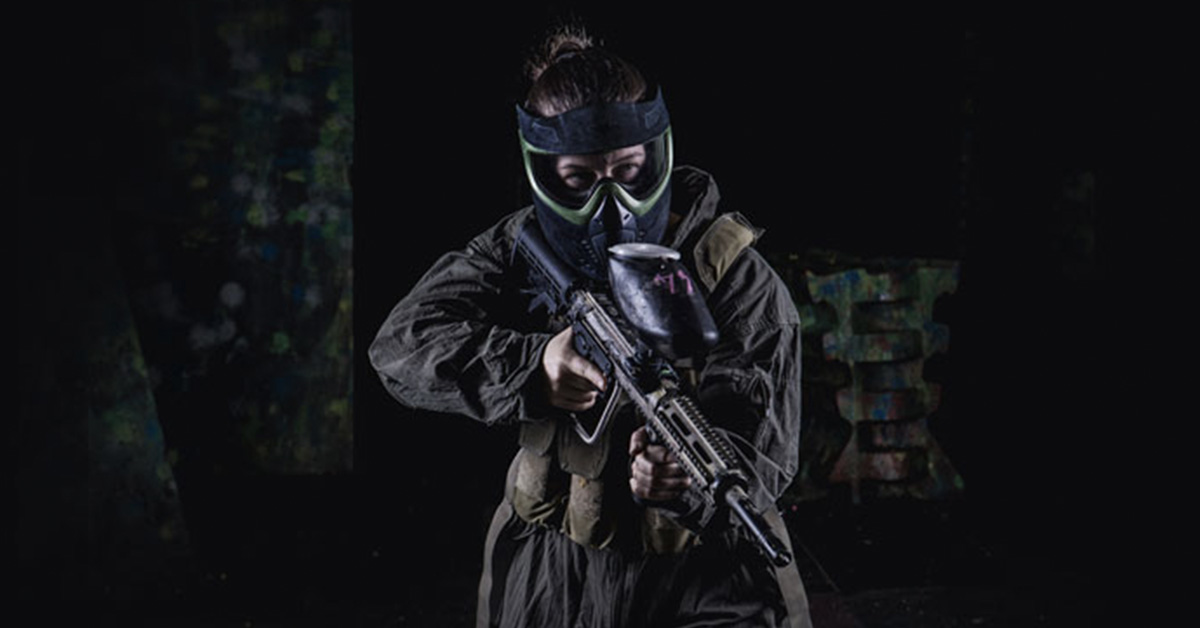 Are you a bridesmaid tasked with planning a hen's night to end all hen's nights? Well, there's always the usual Brisbane hen's do: cocktails with cheeky straws, matching sashes for all the girls and a nightclub trawl through the valley…Or, there's a nice and sedate high tea, with champagne and cucumber sandwiches…
But, if you're more interested in doing something completely different with all your mates (girls and guys) and you want it to be heaps of fun for everyone who comes along, we've got you sorted!
We've hosted plenty of hen's parties at Spec Ops, and we've come to know the sort of bride that loves a paintball party:
She's a bit of a daredevil
She knows how to have a good time
She's not worried about breaking a nail
She likes to do things differently
She's got energy for daysssss
She's a *little competitive
And, she's not scared of being whipped on the paintball field because she knows that actually, SHE will do the whipping.
Does this sound like the bride-to-be that you know?
Hen's parties at Spec Ops Paintball are an inclusive, exciting and out-of-the-box experience for everyone. To bid a fond farewell to her single years and to celebrate the beginning of a beautiful new chapter of married life, mark the occasion with mates by getting down and dirty with some serious paintball pandemonium!
Call us on: (07) 3839 5134  to book or use the enquiry form to lock in a date ASAP.
*Very, very competitive