The Spec Ops difference: Why we built a paintball field unlike any other
Tips and Tricks /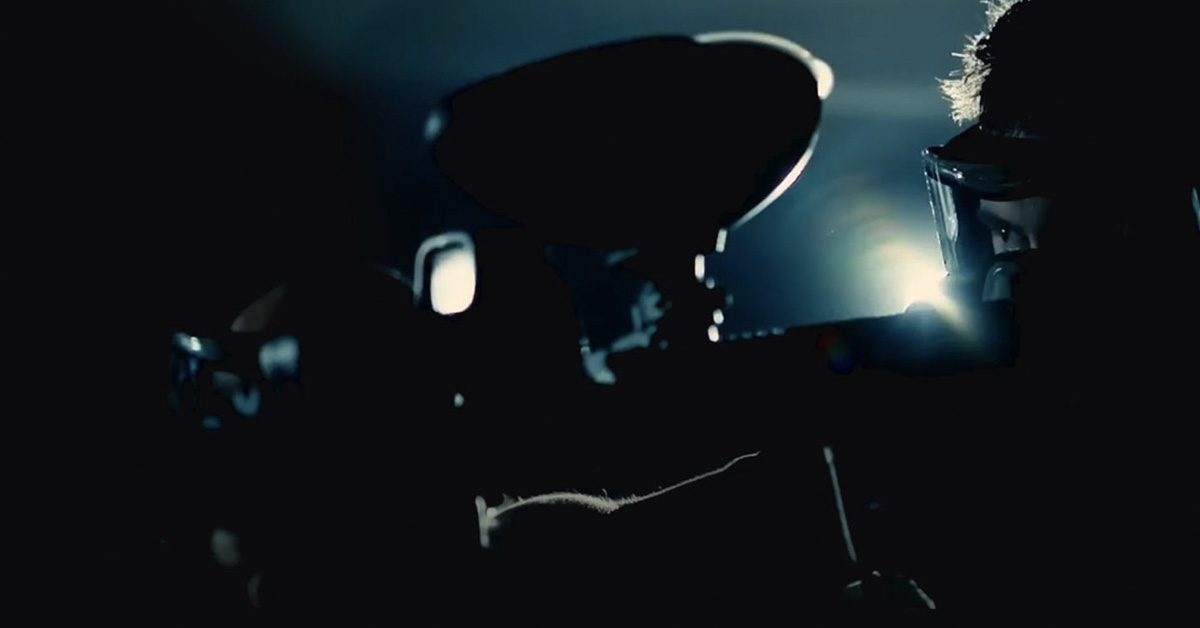 When we decided to open Spec Ops, we knew we wanted it to be different. We wanted to run a tighter ship than other fields we'd been to. We wanted better everything: better equipment, better gameplay, better location. We knew that the game of paintball had heaps of potential, but it was well overdue for an update: Someone needed to drag it out of the countryside, turn up the volume, tighten the pace and give the people what they wanted: Fast, fun, intense and insane games of skill and strategy!
That someone was Francis Wanrooy and his partner Aletheia, together with a tight team. Every one of us is committed to making Spec Ops different to any other paintball venue in Australia. Here's a few of the ways we did it:
Spec Ops difference No.1:
The Commando commands it
Once a Commando, always a Commando. In that role, your body is used to the intensity of being battle-ready, and your brain is hardwired to think strategically from the moment you wake up. Every day is filled with adrenaline. So what happens when you retire? You open an indoor paintball field and keep going of course. Having Francis as the boss of Spec Ops allows us to give players an experience like no other, underpinned by his real-life service, experience and skills.
Spec Ops difference No.2:
Gameplay
Forget your run of the mill game play. The games we create at Spec Ops are based on the situations and environments that Francis encountered while in the line of duty. These games require strategy and skills and tactics, and we reckon that's a lot more engaging and interesting for players than running around in circles, aimlessly wasting ammo. Agree?
Spec Ops difference No.3
It's a totally immersive experience
One of the ways we wanted to make Spec Ops different was to make it a more comprehensive, full-body experience for players. When you get out on out field, we want you to forget where you are, and lose yourself in it completely. It's HEAPS more fun that way. So, not only do we have a huge range of gear to help you look the part and the best equipment to help you make your mark, we have a massively powerful surround-sound system to rev you up, get your blood pumping and drown out the noise of real life calling!
Spec Ops difference No.4:
We control the environment
Because Spec Ops is an indoor field, we are masters of this kingdom. The weather outside doesn't affect us, and we can change anything we want. This means we can do major overhauls of the layout inside, knocking down walls and building new ones, mixing it up so there are different doorways and windows to shoot through and shelters to take cover. We can also dim the lights, or turn them off. It's a whole new field in the dark! And, because we change the field regularly, frequent players don't get bored or too familiar with the space, so it will always be challenging (*evil laugh*).
Spec Ops difference No.5:
Location, location, location
A country drive is all well and good if you're planning a romantic picnic, but not for a paintball game. The burning sun, the empty fields, the flies, the hours of your day it takes to just get there…No. We chose an inner-city location for Spec Ops so it would be accessible from all over Brisbane, giving you more time to cut loose on the field and less time sitting in traffic. Easy.
So, what do you reckon? Have we succeeded in making Spec Ops a paintball field unlike any other? If you haven't been yet, get to it! Give us a call on (07)3839 5134, book online or email [email protected] to lock it in.