Top 6 Things to do in Brisbane Post-COVID
News /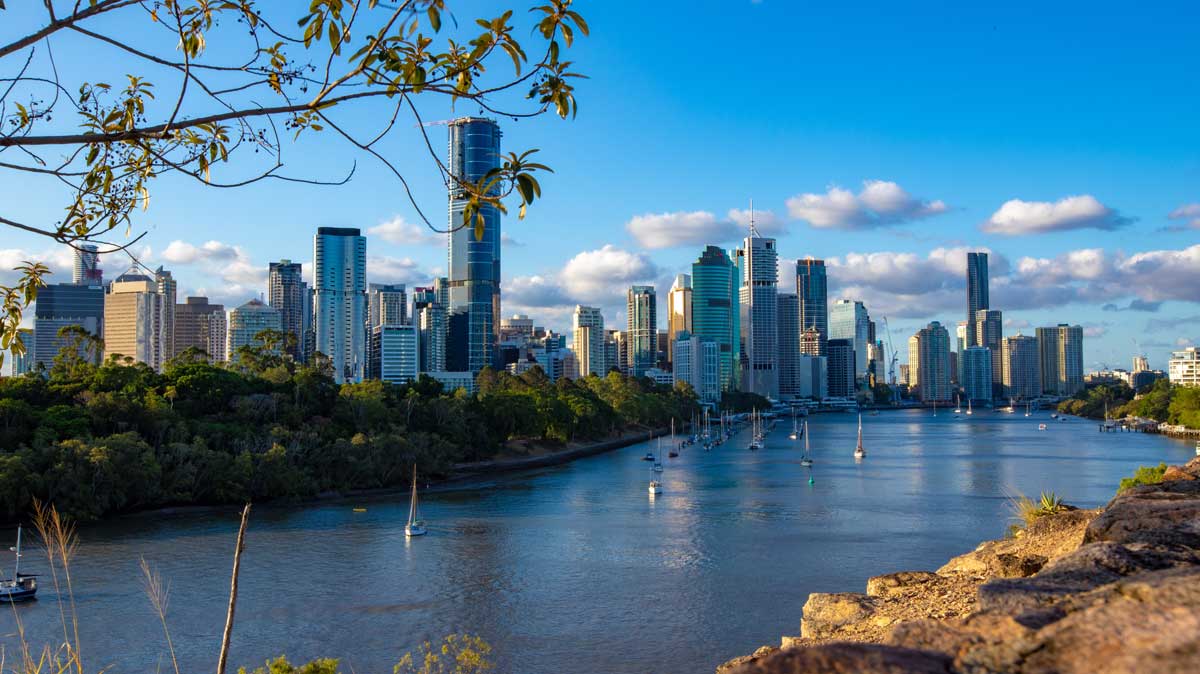 2020 has been a bit of a doozy, there is no question about that! However, it appears that we are finally getting some normalcy back in Queensland. As of the 3rd of July, Queensland entered stage 3 of eased business restrictions, meaning it's time to start making some post-COVID plans and enjoy all of the best that Brisbane has to offer again!
Trying to decide which activity to do first? Don't worry, we've got you covered. We've listed some of our favourite things to do in Brisbane.
Bar hop in style at Howard Smith Wharves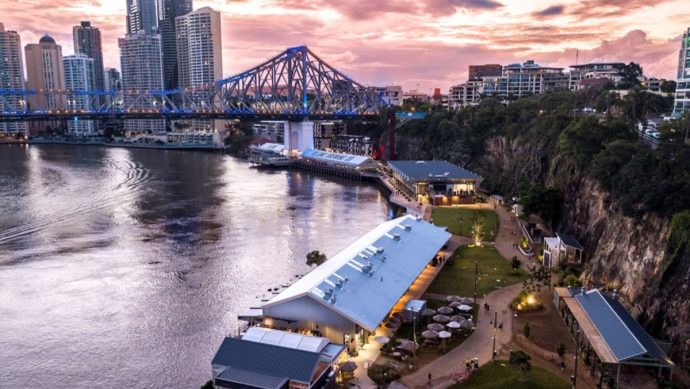 The iconic waterfront precinct is the perfect spot to wind down with a few beers and a bite to eat! HWS underwent a multi-million dollar renovation, which has breathed some new life into the heritage-listed building.
If you like craft beer, check out Felons Brewing Co who have a great selection of beers and ciders. For something more upmarket, head up to Fiume Bar which has a 180-degree view of the city skyline. There is also a wide variety of food options, ranging from the upmarket Ciao Papi to the humble Betty's burgers!
Get back to the markets


Brisbane has some amazing markets, which provide a taste of all the best produce from local supplies. Not only can you find delicious food, fresh ingredients, and homemade products, but there are also talented acoustic musicians at many of the venues for you to enjoy with a fresh coffee in hand!
Jan Powers Farmers markets are always a great spot to explore. Not only are they some of the biggest in Brisbane, but most of their venues are open-air. The Riverside Market is also an excellent place to explore, especially if you want to bring your furry friend along! This market is located right in the CBD next to the Botanic Gardens and allows dogs.
Visit Lone Pine Koala Sanctuary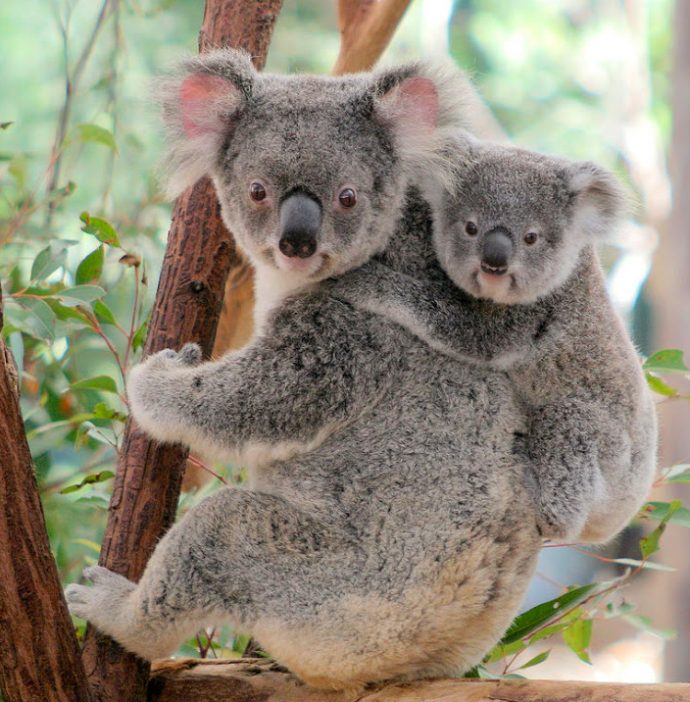 Embrace your wild side with a range of Aussie wildlife at the Lone Pine Koala Sanctuary! All of their outdoor exhibits will be open to enjoy post-COVID. Take the opportunity to hand-feed some kangaroos, checkout out the Platypus House and admire the birds in the brand new princess parrot aviary.
Their Riverside Cafe is excellent if you want to grab a bite to eat after a day of wildlife exploration. Make sure to pre-book your tickets as they are not allowing unplanned arrivals at the moment.
Hike to Mount Coot-tha lookout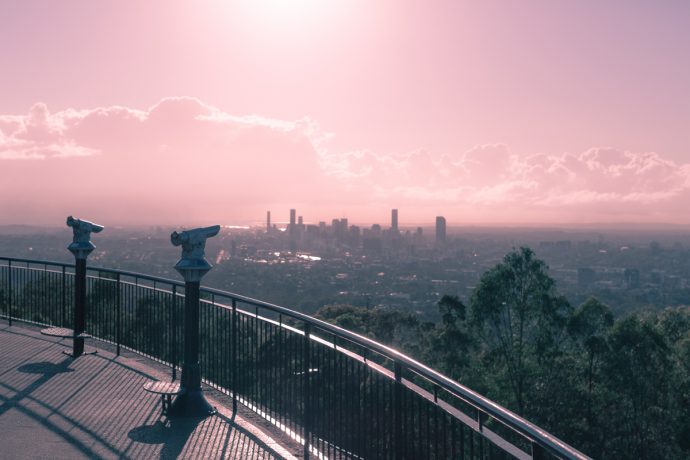 A list of the top things to do in Brisbane wouldn't be complete without a hike up the Mount Coot-tha summit. With restrictions eased, grab a few mates and check out the fantastic views of the CDB from above. Once you complete the climb, you can relax at designated spots under lush gum trees while enjoying scenic views!
You can also visit Simpson, and JC Slaughter Falls along with The Eugenia Circuit which are a perfect spots for a picnic after battling the 5 km walk. To soak in the stunning views of the city below, we recommend visiting the restaurant at the top and enjoying a well-deserved ice cream.
Check out the Brisbane Powerhouse
The legendary Brisbane Powerhouse is the de facto home of Brisbane's art scene – from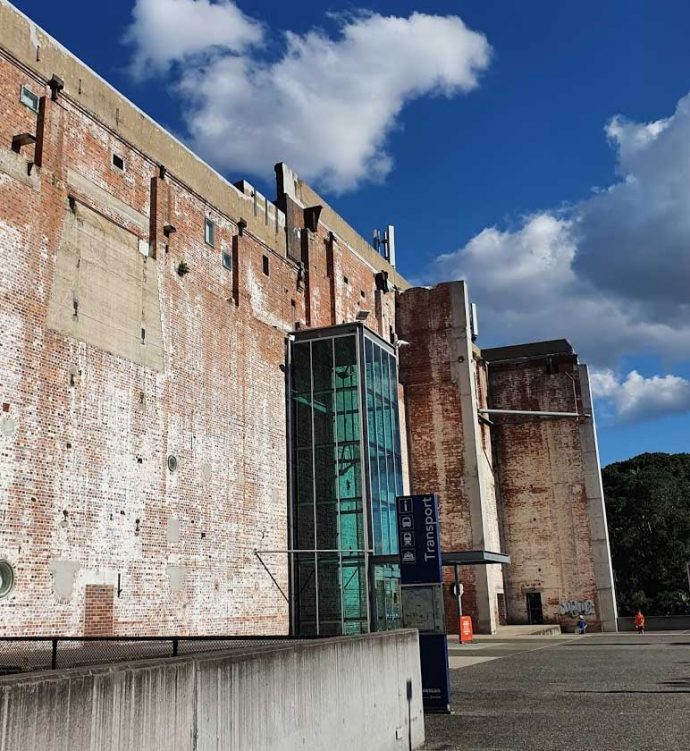 comedy to music and theatre to improv, there is no lack of options at this iconic venue! The theatre opens from July 10th, but the big-name acts start around the 24th. Dine at Bar Alto, the Brisbane Good Food Guide Chefs Hat winner, or soak up some sun and watch the sunset while enjoying some river views from Mary Mae's Bar & Kitchen.
If history is your thing, check out the tour they offer where you take a journey through the century-old building. You can learn about its transition from a power supply station, to the neglected ruins of the 1970s, to its current unique form!
Get tactical at Spec Ops Paintball

If you really want to get the heart racing after spending so much time on the couch, then look no further and head down to Spec Ops Paintball. They are now running both Paintball and Gel ball games.
Spec Ops is owned and operated by an ex-Special Forces Commando and gameplay is based on past operational experience. They have a huge range of gear to help you look and feel the part and the best equipment to make your mark!
Forget run-of-the mill paintball games. At Spec Ops, it's a totally immersive experience. They can control the environment with a surround sound system and turn off the lights to bring a whole new level of gameplay. Even if you're not all the sporty type, the endorphins released by fun and fast-moving game will ignite the feel-good factor in your bodies! They can adjust the gameplay to suit varying levels of fitness, experience, and stamina within the group.
The best part is they are an indoor field located right in the heart of the city, which means come rain, hail or shine, you can be guaranteed of an awesome time! There is ample parking and easily accessible by public transport. The iconic Normanby Hotel is located right beside Spec Ops and offers a great feed and cold brew for after the paintball or gel ball session.
To check the latest availability for paintball or gel ball games, head to their website HERE. Do note, for paintball, there is a minimum age of 15 years and over to play in QLD.  Whilst there is no minimum age to play gel ball, they recommend 10 years and over on the field.
******
We hope this list of fun activities will motivate you to get out and about again as you slowly embrace normalcy in a post-pandemic world.